>

>

Street Art and Market Tour Saturday March 11th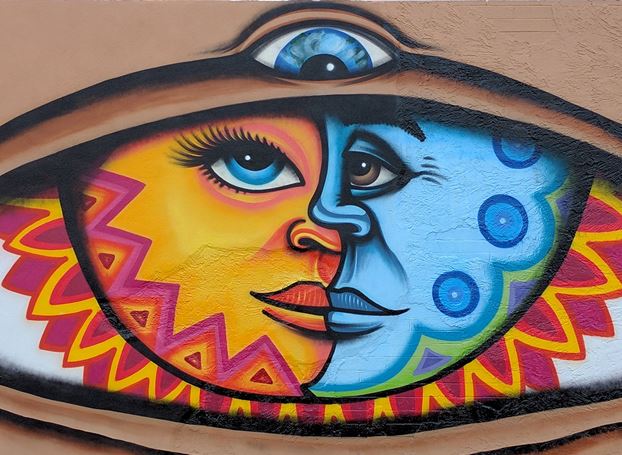 Street Art and Market Tour Saturday March 11th
SKU:
​Dive into a Street Art Scene that is literally changing the face of Arizona. Experience bigger than life murals to hidden gems along with stories of the artists and movers and shakers that are making it happen! Oh, and just in case your hungry, we'll stop by two iconic markets that are turning heads as well! Included in the tour are three food samples and two non-alchoholic drink samples!
Date: Saturday, March 11th 2017
Length: Approximately 2.5 hours
Time: 10am-12:30pm
Includes: Detailed commentary on the the history of street art and specific murals in downtown Phoenix visits to Phoenix Public Market and DeSoto Market.